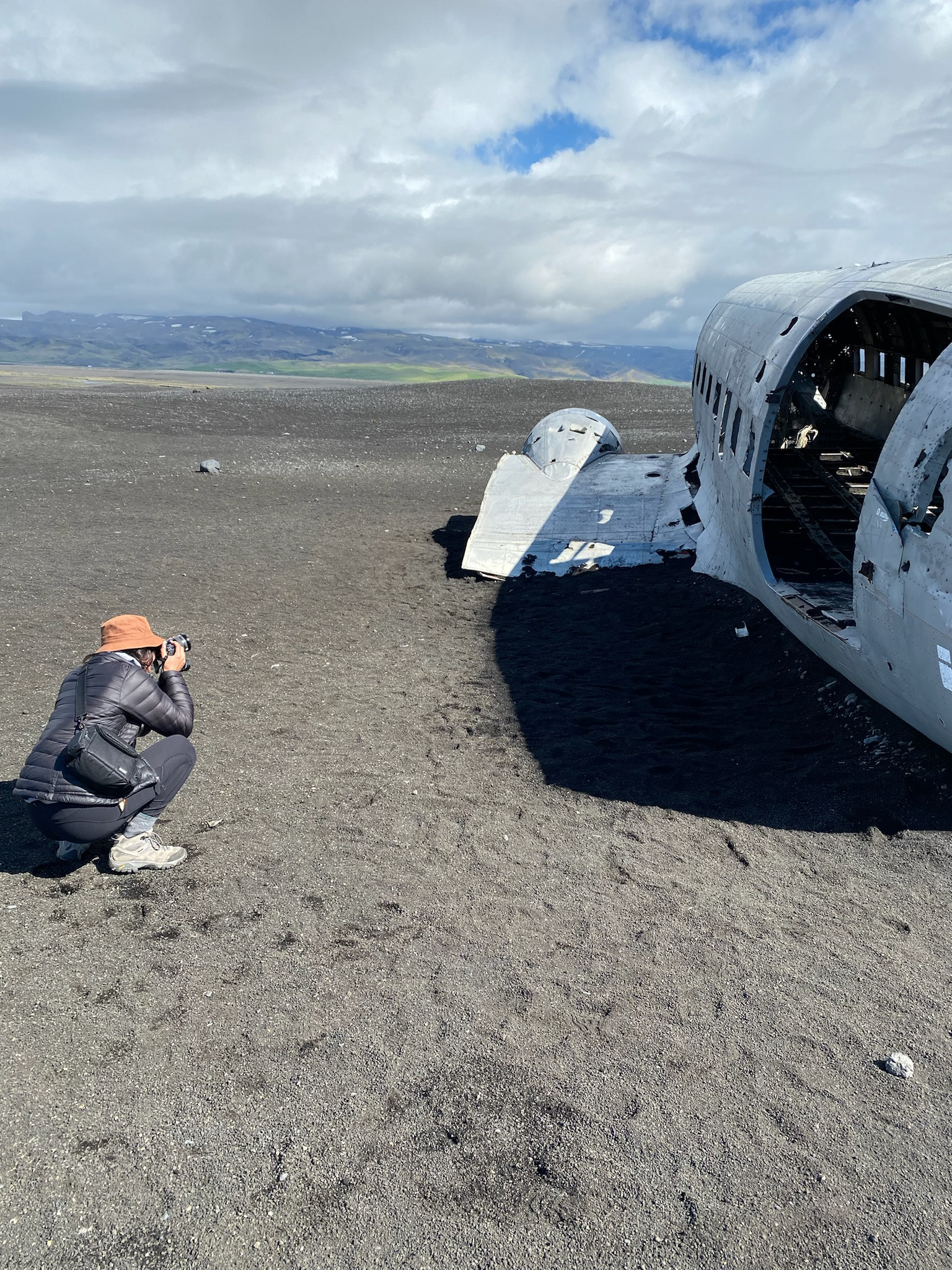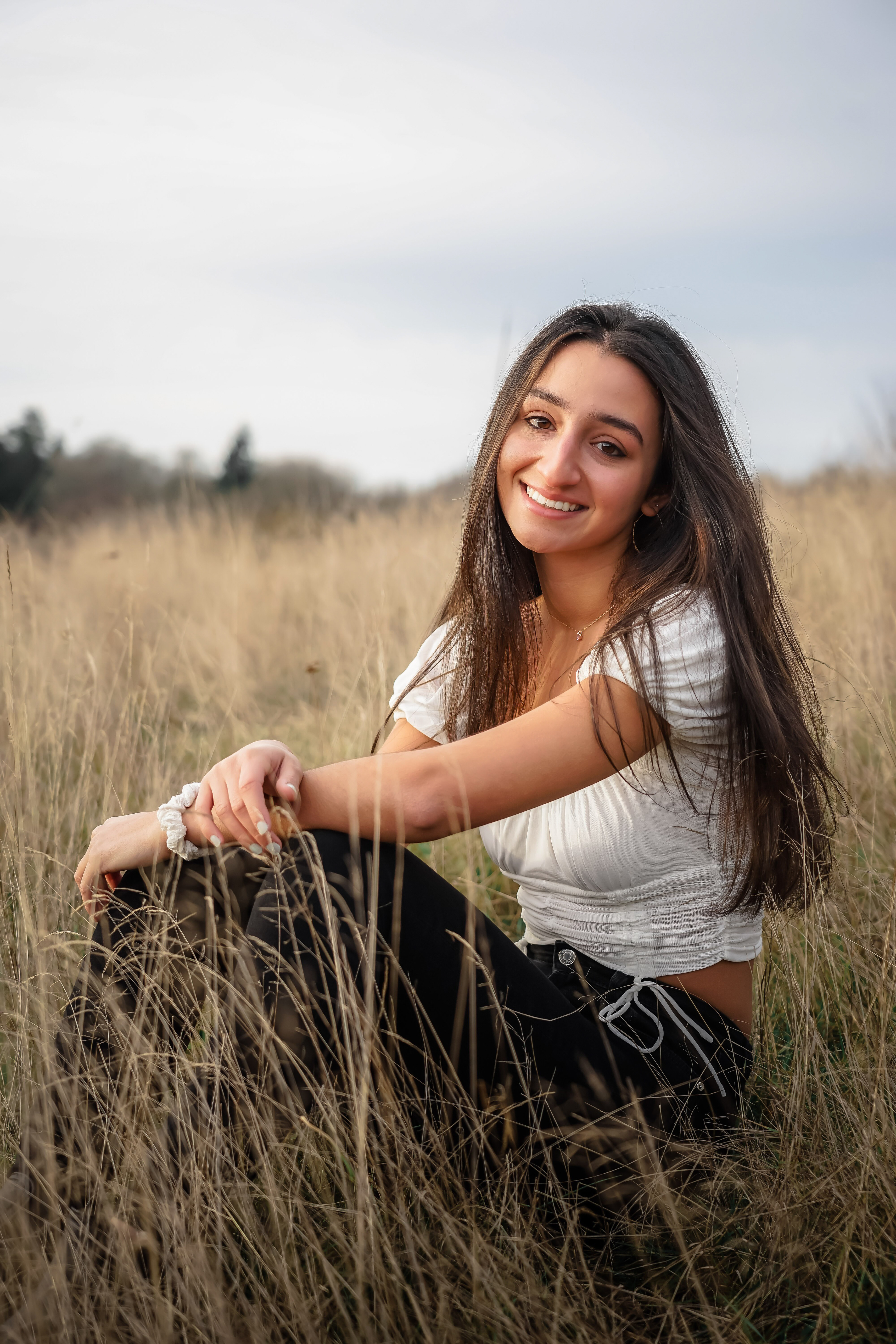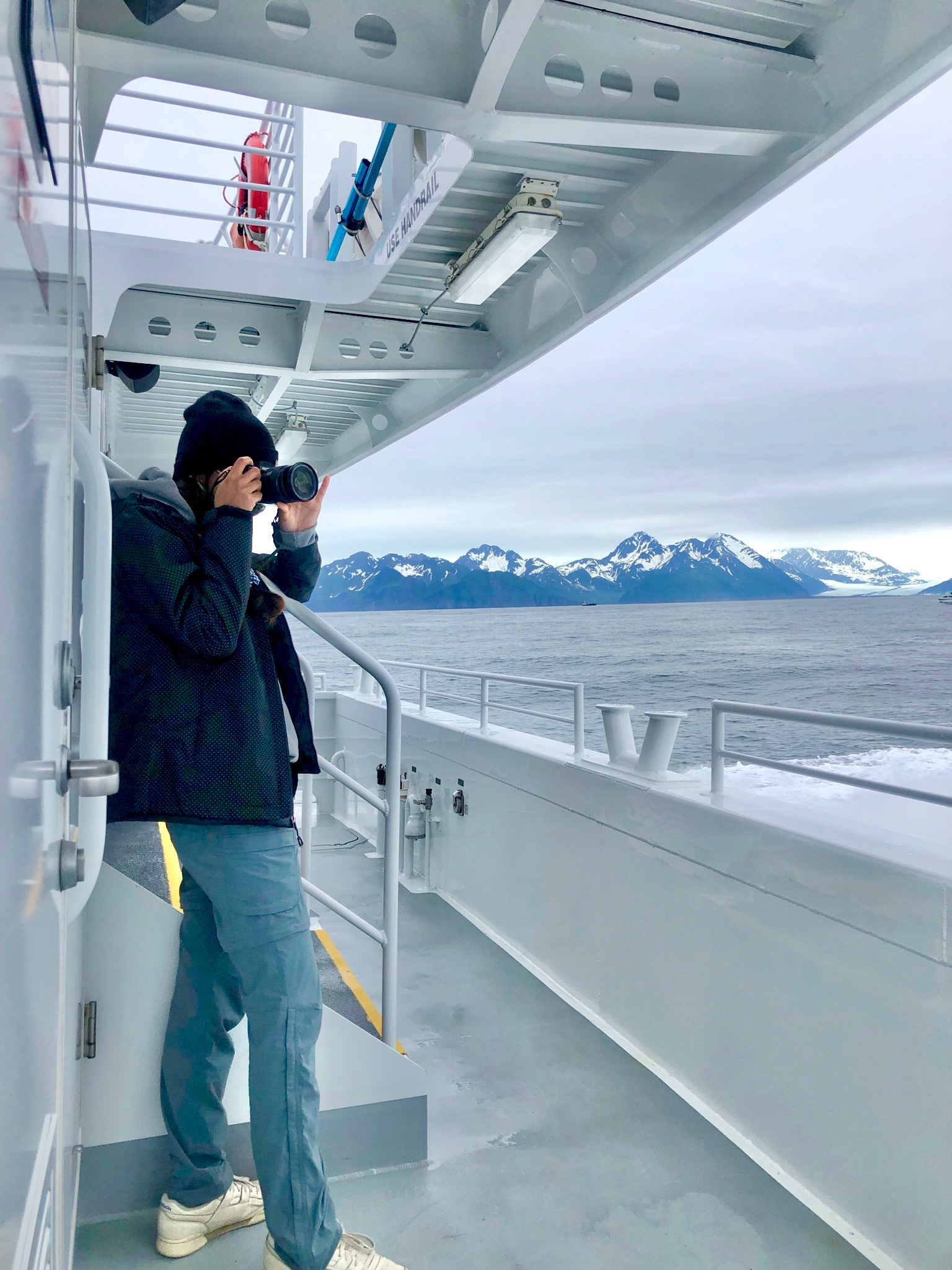 thanks for checking out my portfolio!
i first picked up a camera in 4th grade, and have been refining my skills and developing my unique eye ever since. i shoot with my beloved fujifilm x-s10.
i photograph because it enables me to see beyond the surface of the world. taking pictures allows me to preserve and translate the subtleties to which i am constantly drawn in life, like the intrigue of discarded mcdonalds cups or the poetic depth to an ostensibly stunning landscape. i like to describe my style as "drawing beauty from the mundane." 
i am currently in my third year at the University of Virginia, where i'm pursuing a major in global sustainability and minors in french & religion. i'm also a senior associate photographer for UVA's newspaper, the Cavalier Daily.
born+raised in seattle, washington.